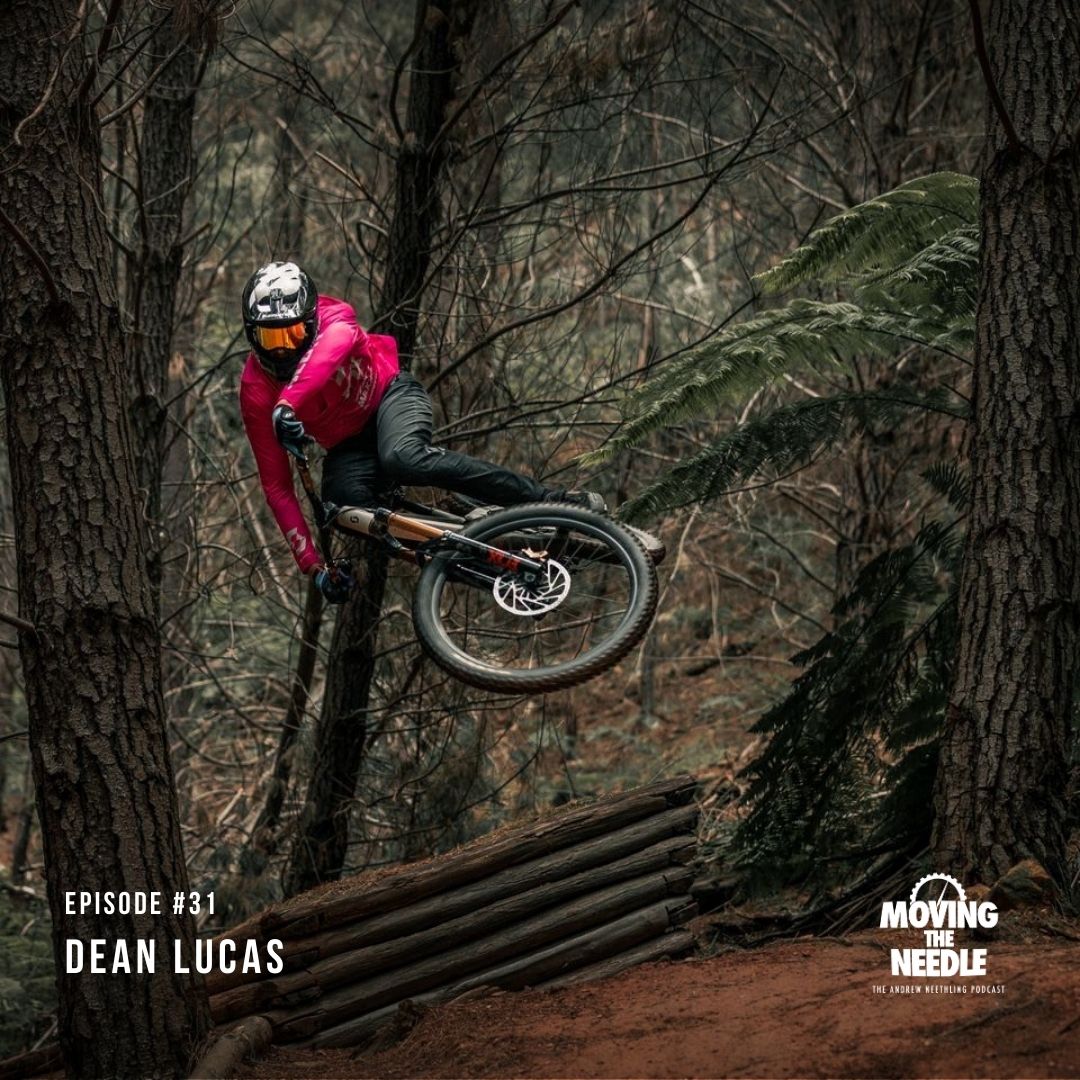 Dean Lucas is an Australian World Cup Downhiller with multiple podiums. There is more than meets the eye with Dean.  Dean opens up about childhood challenges which even led to a suicide attempt. We jump around and chat about all things life and riding. Get to know Dean and even myself. An episode not to be missed.
Dean also has a podcast The Off Track Experience 
A big shoutout Scott Bicycles for supporting me and my ideas including this podcast.  So if you into big climbs, bigger descents and long days on the mountain?  Make sure to check out SCOTT's all new Trail Collection,  don't miss out and check it online in selected countries and at dealers worldwide!  
https://www.scott-sports.com/products/bike-collection-trail