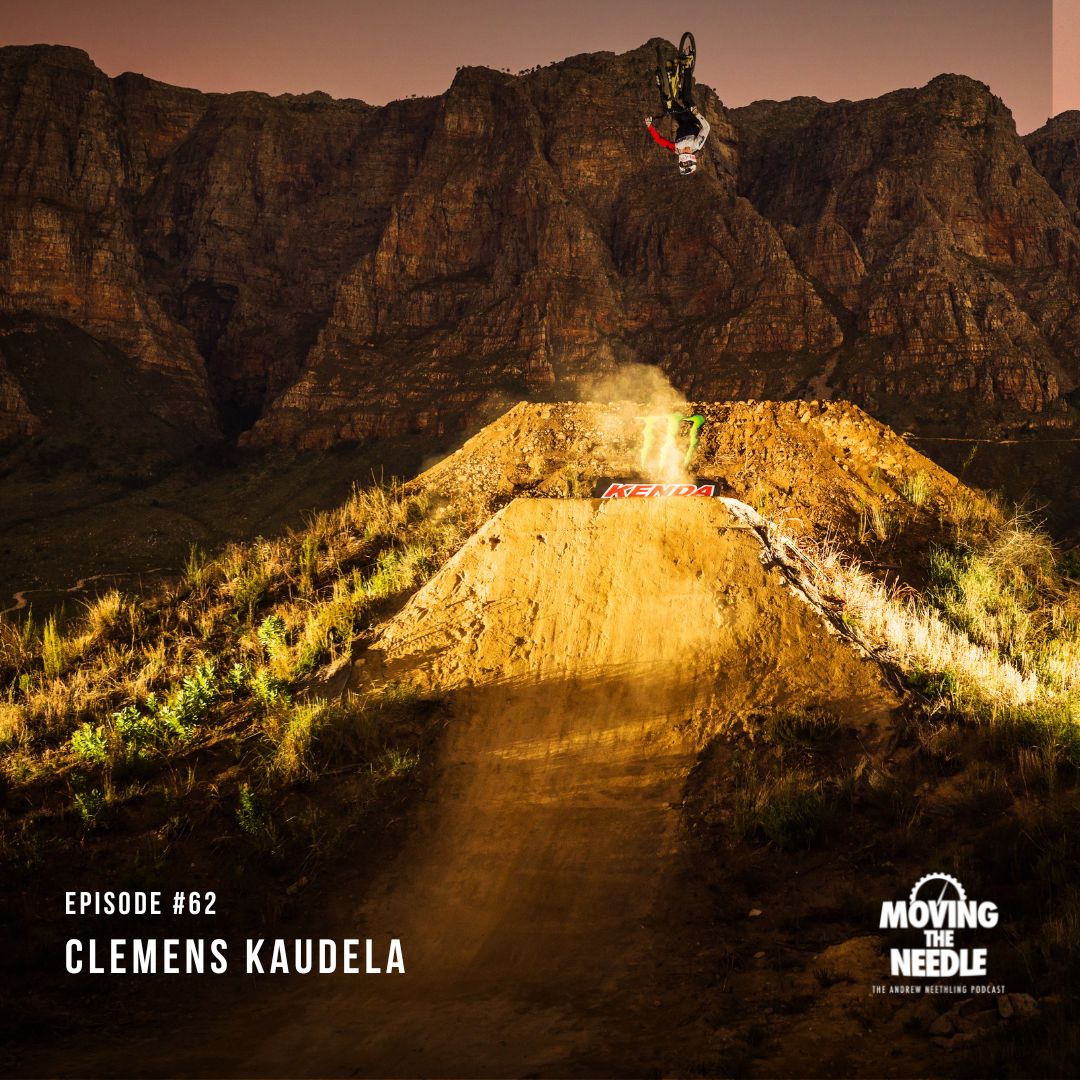 Clemens Kaudela known as C dog is becoming one of the biggest names in freeride mountain biking.  The humble Austrian started out as a DJ and slopestyle rider but has moved onto the big bike. He is one of the top riders at events like Darkfest and Audi Nines. These events push what is possible on a MTB.  C dog is also one of the best MTB builders at the moment putting his name to trails and events like Darkfest. 
Episode Sponsor:
Kenda Tires : https://www.kendatire.com/en-eu/
With 60 years of experience in manufacturing tires, Kenda has been offering high-quality rubber products for bicycles, cars, light trucks, motorcycles, ATVs, trailers, karts, golf carts, lawn and garden, wheelchairs, and agricultural vehicles since 1962. Kenda distributes its products globally and employs more than 10,000 people to produce more than 800,000 tires and tubes daily. 
Listen on: 
Itunes:
https://podcasts.apple.com/us/podcast/moving-the-needle-the-andrew-neethling-podcast/id1510362033
Spotify:
https://open.spotify.com/show/0nJAawq5Q08NJIlz559paI?si=3dbf7101314344b6